Comfort Garden System

The submerged pump of the Carat Comfort garden kit automatically managesstarting and stopping of the pump with an integrated automation kit.

To be used on the surface or immersed.

Integrated automation kit.

Automatic start and stop.

With "lack of water" security.

Very quiet.

Treated against corrosion.

Equipped with a strainer with float and 10 m of cable.

Internal and external connection manhole.

2-year guarantee.
Eco Plus Home System

This complete pre-assembled power pack manages all your installation.

Compliant with DIN 1988, Patent No. 10105173.

Complete and pre-assembled.

Integrated 10-litre tank.

Delivered with float and 20 m of cable.

Helps to overcome the lack of rainwater by automatically switching thanks to a 3-way solenoid valve on a tank supplied with tap water (manual operation possible).

As soon as the float in the tank indicates the presence of rainwater, the pump feed switches automatically from mains water to rainwater.

2-year guarantee.
Professional Home System

Aqua-Center-Silentio

Automated microprocessor management centre.

Complies with DIN 1988 and EN 1717 standards.

Superinox pump 15/4 or 25/4.

Integrated "lack of water" security.

Display in%, digital display indicating the amount of water remaining in the tank.

Automatic filter cleaning (optional).

Total encapsulation of the station for maximum noise reduction.

Integrated overflow according to DIN 1988 paragraph 3.

Permanent display of pressure.

Automatic switching on the mains network when the tank is empty (manual switch-over possible).

3-way solenoid valve.

Multi-cellular KSB pump to increase performance and ensure a long life of the station.

Aqua-Center-Silentio is an automated microprocessor management centre. The electronics control and manage the complete installation (possibility to switch into manual mode).

It allows the automatic supply of water to the network, when there is a shortage of rain water.

Micro-filter with fine mesh (100 microns).

2-year guarantee.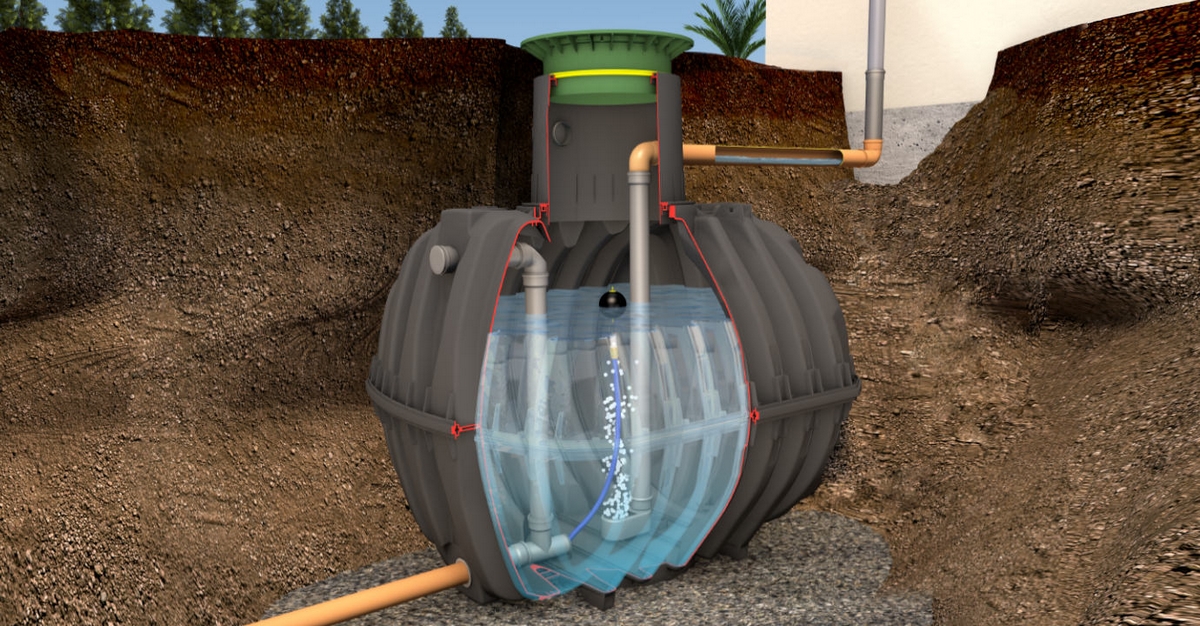 100% Retention
Retain rainwater and evacuate to the network at a rate regulated by a flow limiter.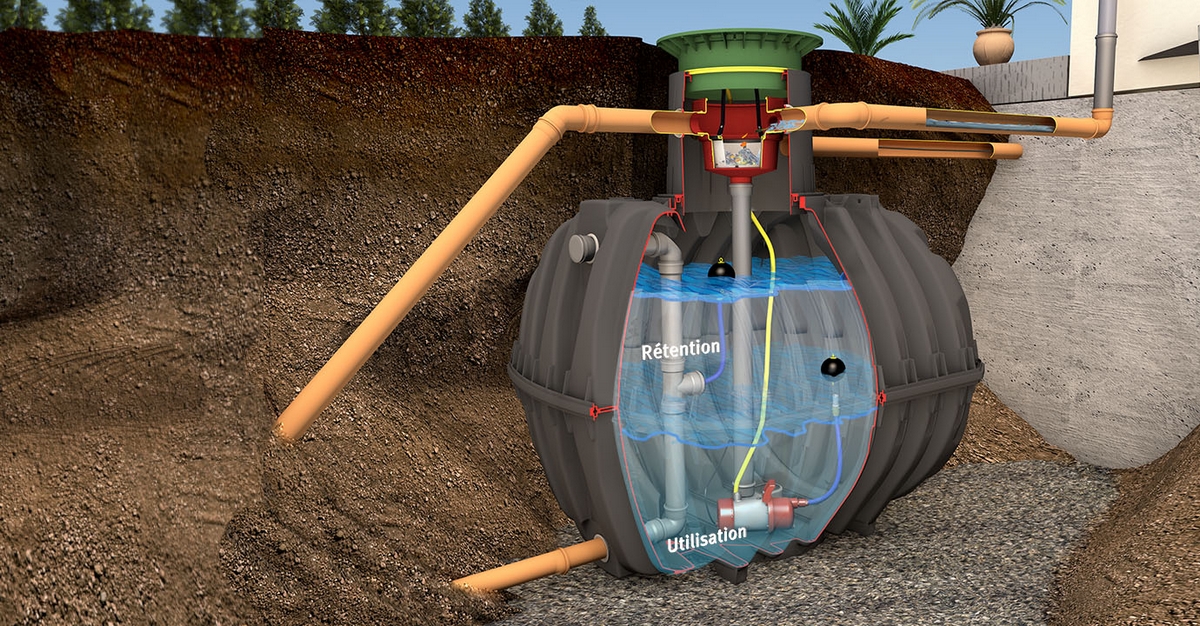 Retention Plus
Retain rainwater in its retention compartment and evacuate to the network at a rate regulated by a flow limiter. Keep a volume of rainwater for personal use for the garden.
The retention capacity (from 1,500 litres to 16,000 litres) and the regulated discharge rate must be defined specifically according to the place of construction and the type of housing that needs to be equipped.
For retentions above 25,000 litres, it is preferable to install Rigofill modules Rigofill®. Indeed, starting at 25 m³ it is more advantageous, financially speaking, to install these elements.
More and more, the municipalities impose those tanks in order to reduce the discharge of rainwater into the natural environment. The retention capacity and the regulated discharge rate (wich depends on the municipal General Water Evacuation Plan) are mentioned in the specifications.
These tanks are especially recommended when:
the storm basins are saturated
the networks are overloaded
infiltration into the soil is too slow
the water table is shallow
1) Normal flow to the network without retention.
2) Flow with regulator without float.
3) Flow with regulator and with float (regular flow).
These retention tanks are increasingly imposed by certain municipalities or by the cantonal water department of certain regions.
 Before entering the tank, rainwater must be filtered.
The nature of the coating of drinking water storage tanks is a major problem, particularly its resistance, its compatibility with the characteristics of water and, more importantly, its sanitary compliance.
The tank liner must meet the following criteria so that it can preserve the quality of the stored water:
watertightness
low roughness
low porosity
high compactness
abrasion resistance
easy maintenance
Canplast offers underground tanks for drinking water in various forms. All tanks are food grade polyethylene, neutral in smell and taste.
In order to have enough source water available during peak consumption or during long periods of drought, an intermediate tank can be installed.
Drinking water tanks can be equipped with different elements (e.g. inlets, outlets, overflow, strainers, etc.) or additional connections.
The main advantages are:
Robust and durable polyethylene container.
Model for food use with control certificate.
Simple and easy to clean thanks to the smooth inner surface of the tank.
Easy to carry thanks to its reduced weight, easy installation and quick assembly.
Special extension for drinking water.
Certified food grade (KTW).
Certified by TÜV DIN standard.
available as an accessory, 200-litre catchment manhole.
A tank intended for the storage of drinking water must not be used for other applications. It must be cleaned once before commissioning.
The special telescopic extension for drinking water tank equipped with a top cover for pedestrian passage with locking key and a lower cover with ventilation and insect filter.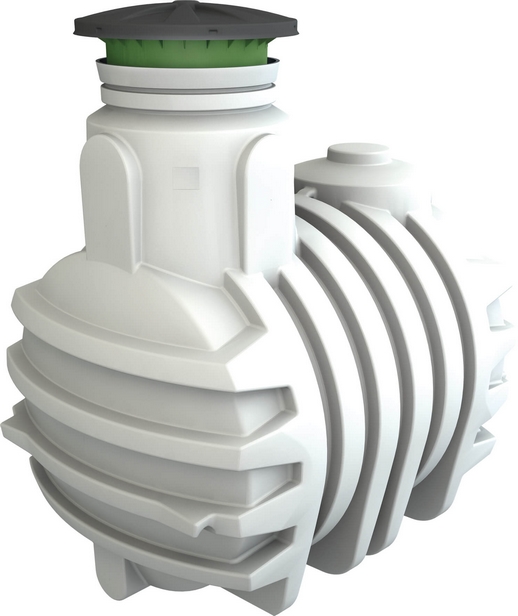 Drinking water tank
Catchment manhole

Special extension
Canplast offers you a large selection in surface-mounted storage tanks. All tanks are made of polyethylene and can be equipped with additional connections as required (tap, collector, etc.).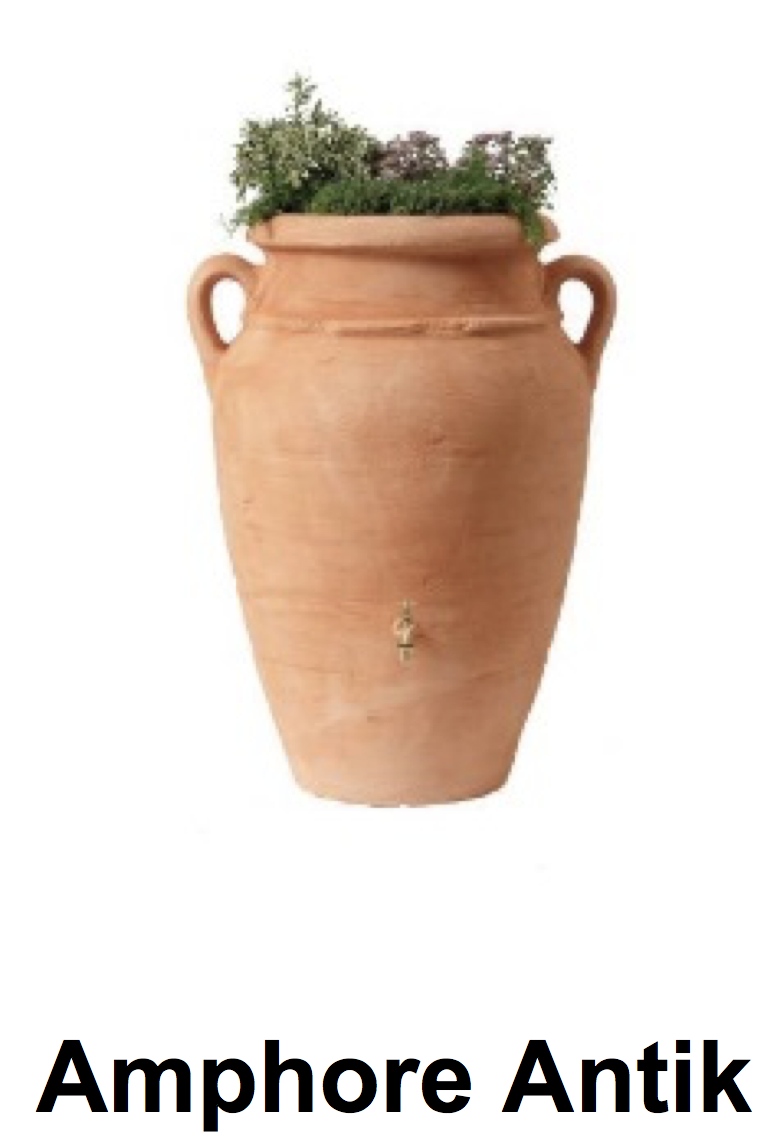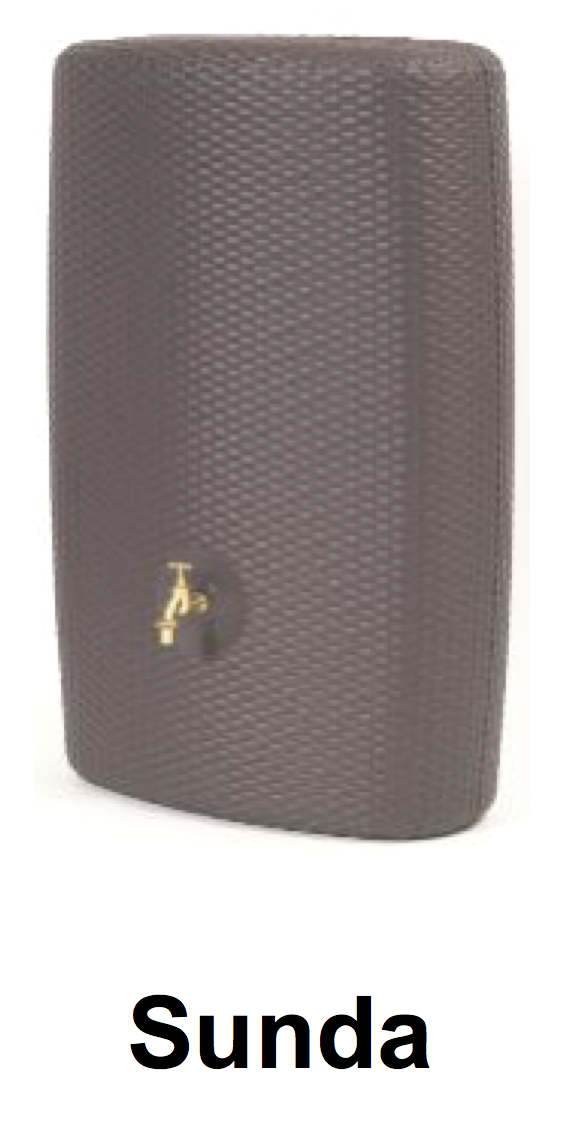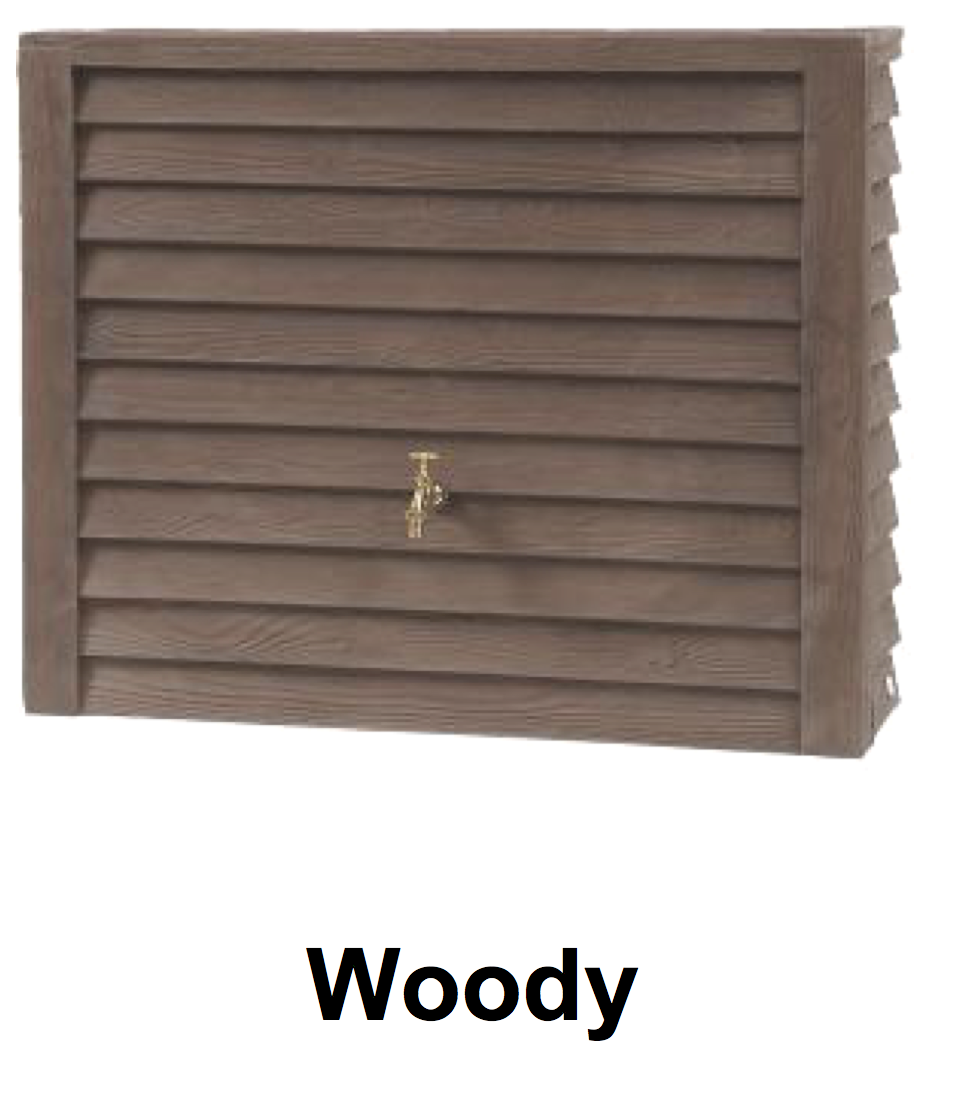 Tanks placed on the surface are intended for several uses and are more advantageous to install than underground tanks. For water quality, it is preferable to place the tanks in a cool and shady place.
Collectors
All our collectors are filtering and make it possible to obtain quality rainwater by preserving it from contamination coming from the roof such as leaves, twigs, insects, foams, etc.
The automatic overflow function, common to the entire range, keeps the tank from overflowing.
The Canplast/Graf collectors are among the easiest to install on the market, it will take you for example only 5 minutes to install the "Speedy" collector.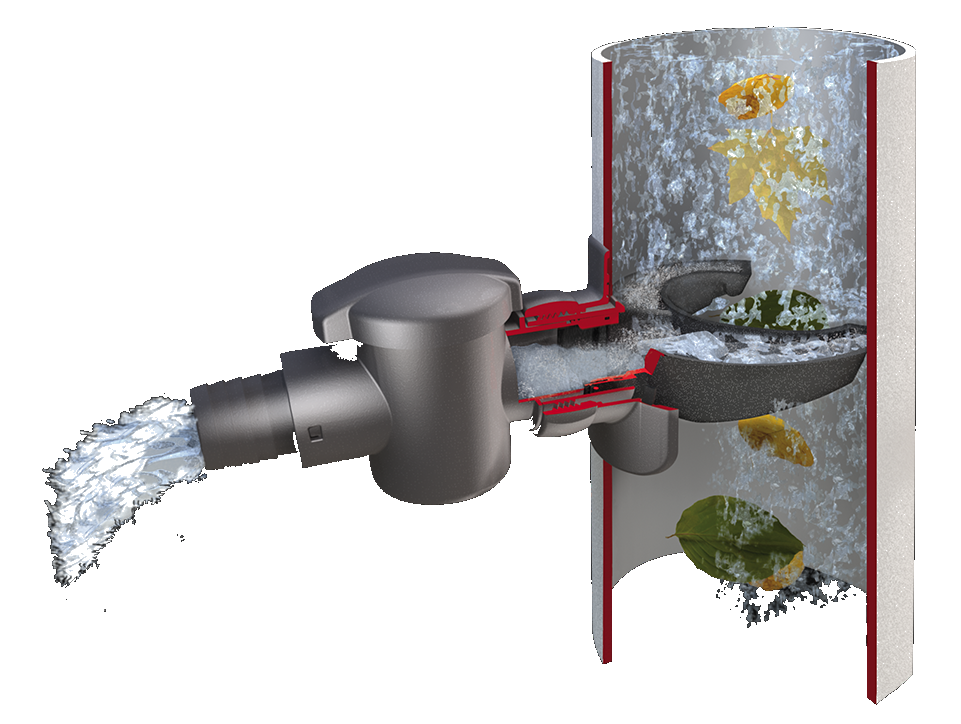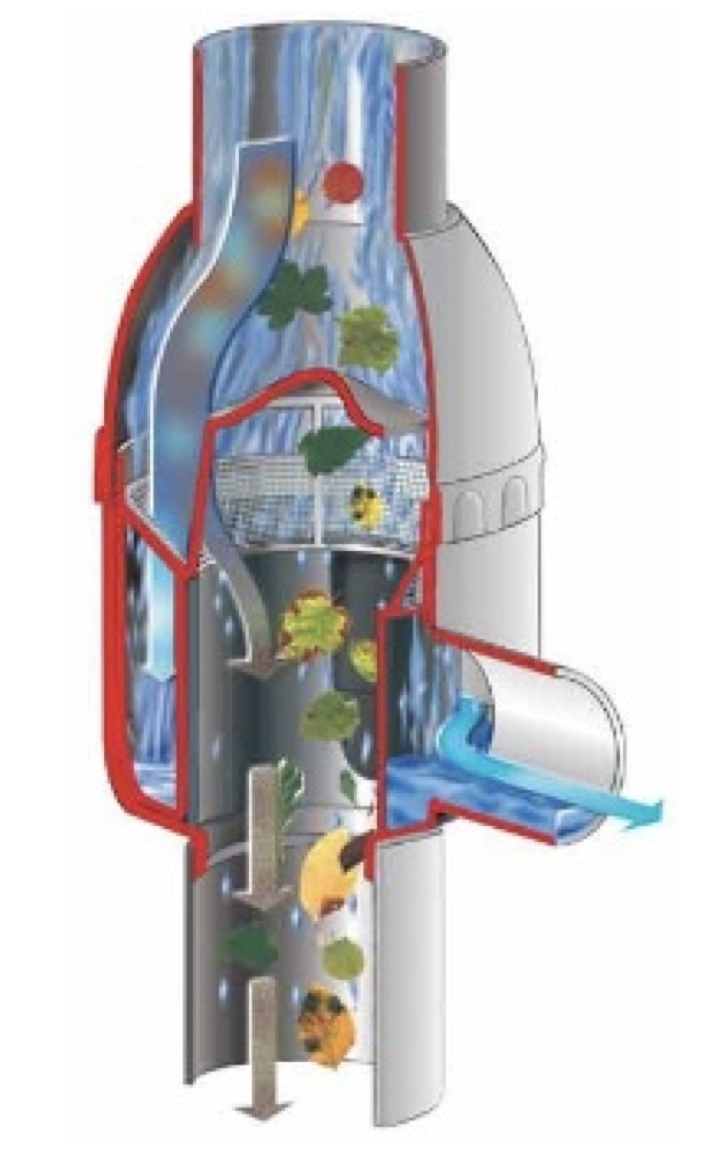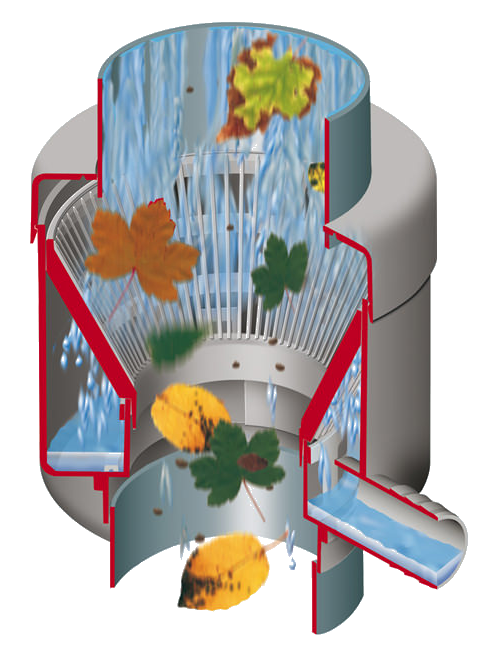 1) How much water will I recover?
You can recover a lot of rainwater per m2 of roofing. Even during periods of little rain, you can still recover a significant amount of rainwater per m2 of roofing.
2) What is the main purpose of collecting rainwater?
Storage for outdoor use (watering the garden, washing cars ...)
Storage for home use (toilets, washing machine ...)
Retention with limited flow output..
3) Where to place the tank?
Outdoor above-ground/underground
Indoor (cellar, basement, etc.)
4) Should all tanks be emptied in winter?
Not all. The underground or cellar tanks can be used all year round.
Only tanks placed outdoors will need to be emptied (and if possible stored indoors).
5) How to overcome the lack of rainwater?
Thanks to our pre-fitted and pre-assembled power supply units (page 4-5), the transfer between rainwater and mains water is automatic and safe (EN1717 standard).
6) What happens when your tank is full?
Whatever the installation, you must provide an overflow. This will be connected to the rainwater network (manhole). On most of our tanks, a sleeve serves as an overflow, this is also the case for the filter.
7) Is the nature of your soil compatible with our tanks?
Warning! Before installing an underground tank, always check the exact nature of your soil and the depth of the water table. If your soil is clay (or porous) or the water table is high, consult us before you buy in order to find out exactly how to proceed (or call a specialist of your choice).
8) What is the lifespan of an underground tank?
The underground tank is protected against decomposition. The tank is guaranteed for 20 years.
9) Should the installation be regularly checked?
The following points should be checked once a year:
Condition, connections and inclines of gutters and downpipes.
Appearance and smell of rainwater in the tank.
Watertightness, connections and covering of the tank.
Overpressure installation and electrical installation.
Rainwater distribution pipes and power sources.
The filter must be checked and, if necessary, cleaned in accordance with the manufacturer's guidelines.
10) Can my tank become dirty with soot, pollen, dust or other dirt?
Several self-cleaning filters stop dirt, pollen, leaves and bird droppings, so that about 90 % of the water flows "clean" into the tank.
A "first" filter (usually already installed) that blocks large elements (e.g. leaves, twigs) and prevents them from entering the gutter.
A "second" filter (supplied by us - 0.35 mm mesh filter) is installed at the height of the manhole for easy cleaning and before the water falls into the tank.
A "third" filter (supplied by us) Garden system: 1.2 mm mesh strainer / Home system: 0.23 mm mesh strainer
A "fourth" filter (provided by us, optional) essential for the washing machine and to be placed after the pump: 0.1 mm (100 microns)
You will need to clean the tank approximately every 5 to 10 years.
11) Do bacteria and algae form in still water?
No, if the water is stored in a cool and dark place (opaque tank, shaded place).
If green algae or bacteria do not receive light or heat, they will not grow.
12) How do we prevent small particles of dirt suspended in the tank from getting into the pipeline despite the presence of a filter?
These small particles fall to the bottom. So that they are not swept away in a whirlpool, water flows at a low flow rate.
13) How long does it take for the installation to be cost-effective?
It depends on several factors:
What is the cost of water and wastewater taxes?
Are there opportunities for development?
Can you benefit from state subsidies?
What are your daily habits?
Do you use a lot of water or very little?
Is the collected rainwater intended exclusively for watering the garden or also for the home (WC, washing machine, etc.)?
Depending on these factors, your installation will be profitable after 5 to 20 years.